Helping HR Professionals Excel at Strategic Leadership

Frequently
Asked
Questions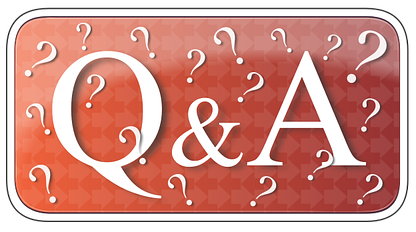 New Account Creation
Q. How do I get started with SnapEval?
A. Sign up for a FREE 10-user SnapEval subscription at https://app.snapeval.com/user/register. Your SnapEval account is automatically populated with sample users and data, so you can start exploring it immediately. Then, when you're ready to add your real team members, delete the sample users and data with a single click! Help with configuring your SnapEval account and technical support are also free, so contact our support team for assistance at 1.585.414.5000 or Support@SnapEval.com!
Q. Do I need to be a Human Resources Professional to sign up for a SnapEval account?
A. No, you do not need to be a Human Resources Professional to sign up for an account. In fact, we encourage anyone that has an interest in instantly capturing performance feedback for others to sign up for an account. For example, this could be a manager or supervisor in the workplace, but it could also include a coach for a sports team. All you need is a valid email address to sign up for an account. (Please note that ADP requires that you are an ADP Marketplace Administrator to sign up for an account for any 3rd party product in the ADP Marketplace.)
Pricing/Billing
Q. How much does SnapEval cost?
A. SnapEval is COMPLETELY FREE for teams of up to 10 users. No credit card is required, all features are enabled, and there's no time limitation. It's not trial software! For larger teams and entire organizations, SnapEval is $2.25/user/month, which is 50% to 80% less than other products. In addition, there are no upfront fees, commitments or annual contracts. Help with configuration and technical support are included.  
Q. I have more than ten employees enrolled, so my account is on a subscription program. How is my bill calculated?
A. SnapEval is a Software-as-a-Service offer. This means that your monthly bill is calculated based on the actual number of users enrolled in the account. Unlike many other software products, there are no upfront or setup fees. Instead, each month you only pay for the actual number of employees enrolled that month. For organizations with varying employment levels, such as seasonal workers, this is a huge benefit! More details are provided on the Pricing page.